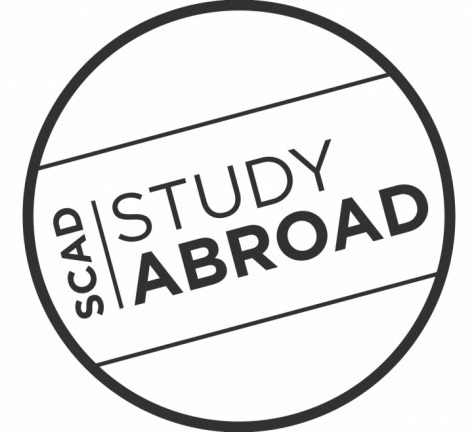 Welcome to SCAD Study Abroad!
SCAD study abroad programs enhance the overall educational experience. Students earn degree credit while gaining a more global perspective on art, architecture and design. Students in all majors find sessions relevant to their career preparation and broaden their understanding of other cultures and societies.
---
Interest Meetings - Winter 2018
Interested in learning more about SCAD Study Abroad programs? Join us at one of our interest meetings where we will discuss opportunities at SCAD Lacoste and SCAD Hong Kong in one comprehensive presentation.

Atlanta: DMC Stabrucks (S floor)
Thursday, January 25 10-2:00 pm
Friday, January 26 10-2:00 pm

Monday, January 29 6-8:00 pm Information Session | SCAD FASH Film Salon

Savannah: Bradley Hall Room 114
Wednesday, January 17- 4:00 pm
Tuesday, January 23- 4:00 pm
Friday, January 26- 11:00 am
Tuesday, February 13- 4:00 pm
Friday, February 16- 11:00 am
Wednesday, February 21- 4:00 pm
Friday, March 2- 11:00 am
Wednesday, March 7- 4:00 pm

Hong Kong: Courtroom
Wednesday, January 10- 1:30 pm
Tuesday, January 16- 1:30 pm

We look forward to seeing you there and preparing you for an exciting quarter abroad with SCAD!

---