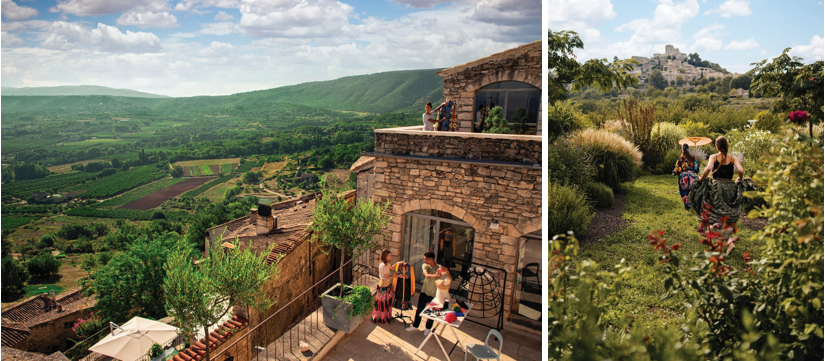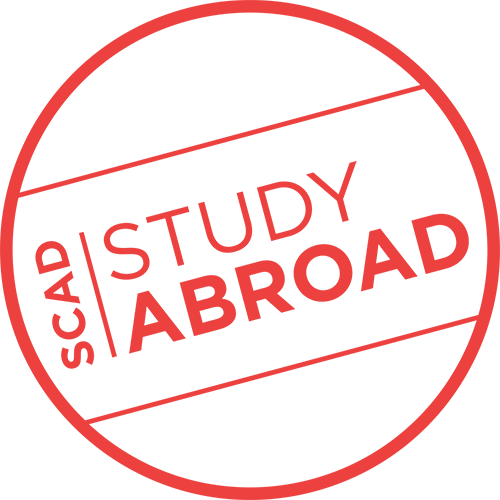 Welcome to SCAD study abroad!
SCAD study abroad programs provide students with a unique opportunity to explore international locations, gain a more global perspective on art and design, and broaden their understanding of other cultures and societies. Students encounter life-changing creative opportunities that enhance the total SCAD experience.




Students are invited to attend an information session to learn more about SCAD Lacoste and intersession excursions. The application process, student life, housing and academics are discussed. Information sessions are hosted on each campus during the quarter.
Information sessions will be hosted through Zoom at
2:00 p.m EST
on the dates noted. Be sure to register for a session below:
Tuesday, March 30
Tuesday, April 6
Friday, April 23
Tuesday, April 27
Wednesday, May 5
Friday, May 14
We look forward to seeing you there and preparing you for an exciting quarter abroad with SCAD!
---