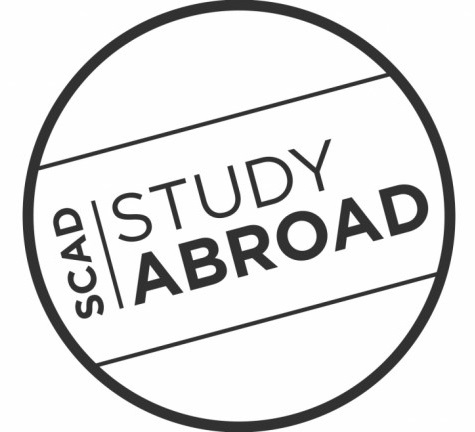 Welcome to SCAD Study Abroad!
SCAD study abroad programs enhance the overall educational experience. Students earn degree credit while gaining a more global perspective on art, architecture and design. Students in all majors find sessions relevant to their career preparation and broaden their understanding of other cultures and societies.
---
Information Sessions - Spring 2018
Interested in learning more about SCAD Study Abroad programs? Join us at one of our information sessions where we will discuss opportunities at SCAD Lacoste and SCAD Hong Kong in one comprehensive presentation.

Atlanta
Information Table -The Hub: April 9-April 12 @ 10-11am & 1-2pm
Information Session -The California Room: Thursday, April 12 @ 8pm

Hong Kong: Courtroom
Monday, April 2 @ 1:30pm
Friday, April 6 @1:30pm

Lacoste: Maison Forte
Monday, April 16 @7:00 pm

Savannah: Bradley Hall Room 114
Tuesday, April 10 @ 4pm
Wednesday, April 11 @ 4pm
Friday, April 20 @ 11am
Tuesday, May 1 @ 4pm
Friday, May 4 @ 4pm
Wednesday, May 9 @ 4pm
Wednesday, May 16 @ 4pm
Friday, May 25 @ 4pm


We look forward to seeing you there and preparing you for an exciting quarter abroad with SCAD!

---