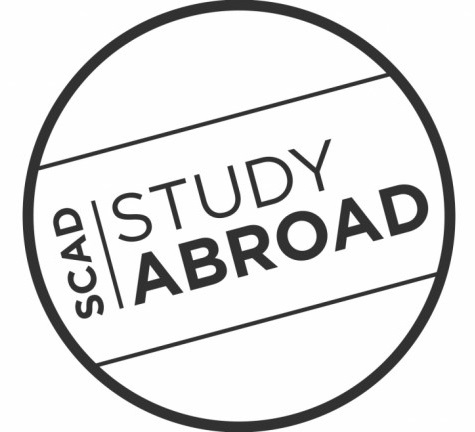 Welcome to SCAD Study Abroad!
SCAD study abroad programs enhance the overall educational experience. Students earn degree credit while gaining a more global perspective on art, architecture and design. Students in all majors find sessions relevant to their career preparation and broaden their understanding of other cultures and societies.
---
Interest Meetings - Spring 2017
Interested in learning more about SCAD Study Abroad programs? Join us at one of our interest meetings where we will discuss opportunities at SCAD Lacoste and SCAD Hong Kong in one comprehensive presentation.
Savannah - Bradley Hall, room 114
Friday, April 21 at 2pm
Friday, April 28 at 11am
Friday, May 5 at 3pm
Friday, May 19 at 2pm
Friday, May 26 at 11am
Atlanta - California Room
Thursday, April 20 at 11am
Wednesday, May 3 at 2pm
Tuesday, May 16 at 2pm
Hong Kong - Courtroom
Thursday, March 30 at 11:30am
Friday, March 31 at 4:30pm
Monday, April 3 at 2:30pm
We look forward to seeing you there and preparing you for an exciting quarter abroad with SCAD!
---
Interested in working for some of the largest names in the entertainment industry?
The office of Study Abroad and the department of Themed Entertainment are pleased to announce the
Experience Orlando
program: an intensive 9-day course where students will witness the implementation and development of theme parks, resorts, and various aspects of live entertainment with professionals from a variety of fields. Students will go behind the scenes in workshops and tours led by industry professionals throughout the Orlando area. (December 2 – December 10, 2017)
For more information, and to connect with faculty leading the program, we invite you to attend an interest meeting this quarter:
SCAD Museum of Art (MOA)
Friday, May 5 at 1pm
- room 219
Friday May 19 at 10:30am
- room 220
---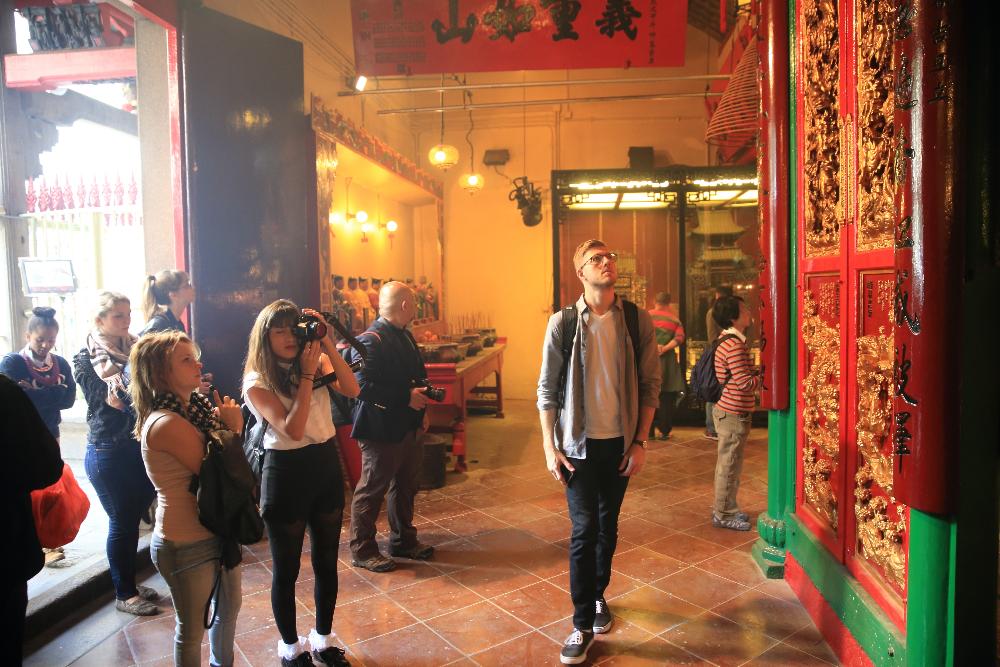 Spend your winter break in Hong Kong!
Explore the dynamic practice environment, urban landscapes and diverse cultures of one of the world's truly great international cities. Join the School of Building Arts in Hong Kong to discover ways in which architects and preservationists in this city bridge cultural, professional and economic boundaries to embrace the future of the building arts. (November 25 – December 16, 2017)
For more information, and to connect with faculty leading the program, we invite you to attend an interest meeting this quarter:
Eichberg Hall
Wednesday, May 3 at 4:30pm -
room 108
Thursday, May 4 at 1pm -
room 203 (crit.)